Joanna Goode, University of Oregon, USA
Putting the Pro in Professional Learning: Empowering Educators to Design for Equity
Abstract This keynote lecture will present research on the influential role of teachers in designing, facilitating, and advocating for equitable learning experiences in computing classrooms. The lecture will consider how teachers gain knowledge, skills, and a sense of agency to address inequities in computing learning experiences. Specifically, the lecture will illustrate three distinct ways that teacher leaders can serve as powerful agents of change: as advocates for equitable school policies, as effective facilitators for other teachers' learning experiences about inclusive computing, and as curriculum co-designers of justice-oriented computing curriculum.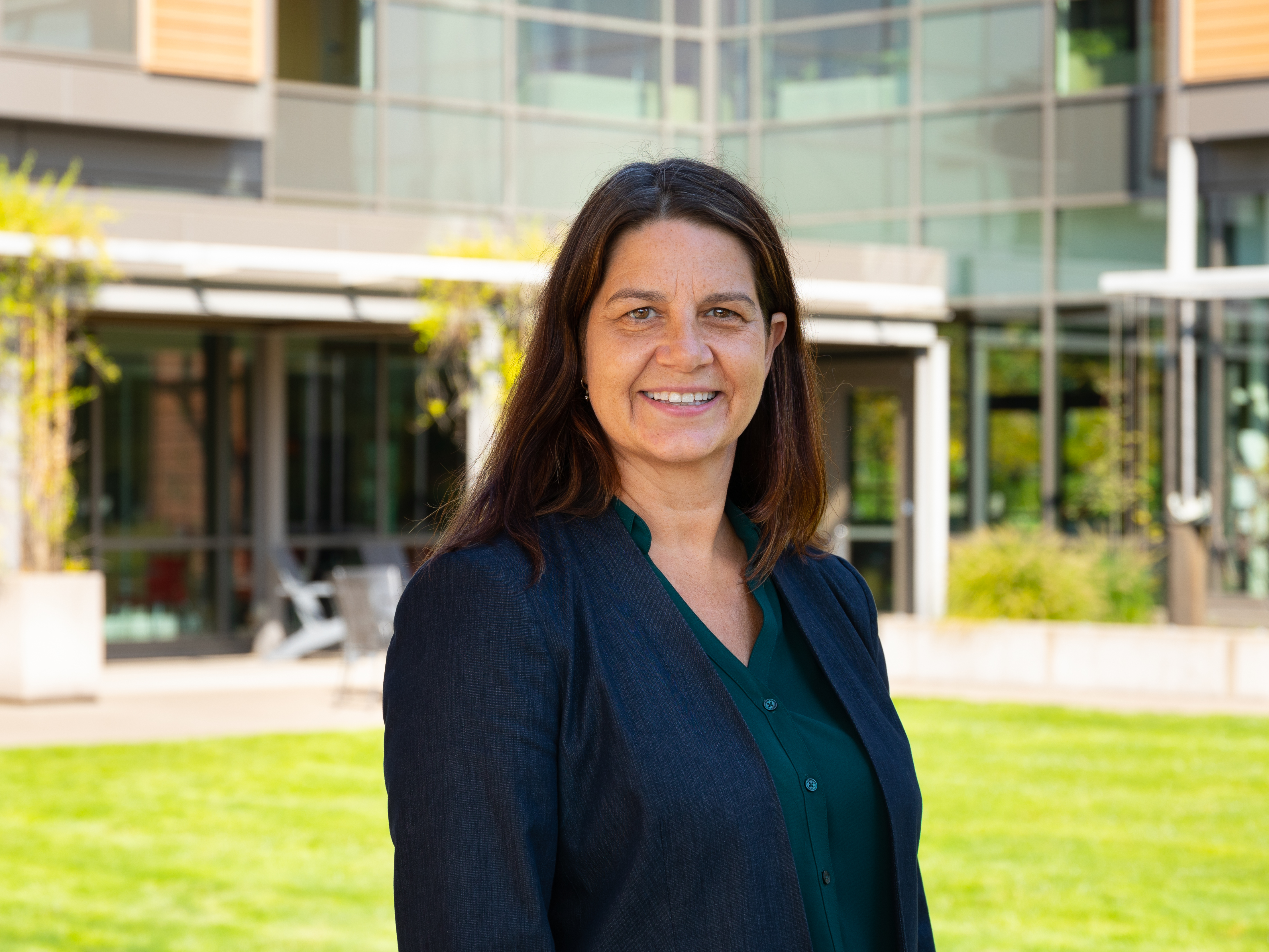 Short Biography Joanna Goode is the Sommerville Knight Professor in the College of Education at the University of Oregon. She began her career in education as a high school computer science teacher in a large, diverse urban school, and she builds on this experience to research how educational policies and practices can foster equity, access, and inclusion in K-12 computer science education. Joanna has directed multiple National Science Foundation-sponsored research projects, developed the equity-focused Exploring Computer Science high school course, and is the co-author of the book, Stuck in the Shallow End: Education, Race, and Computing (MIT Press, 2008/2017).
Michael Kölling, King's College London, UK
From Blocks to Professional Development – Thoughts on the Future of Educational Programming
Abstract In this presentation, I will talk about the design of educational programming systems, including languages and IDEs. I will discuss where we came from, the state of play today, and where we are (or should be) going. In particular, I will talk about the relationship of block-based systems and professional IDEs, what each could learn from the other, and how the trend to teach programming to a more general population (as opposed to budding software engineers) should shape future system design.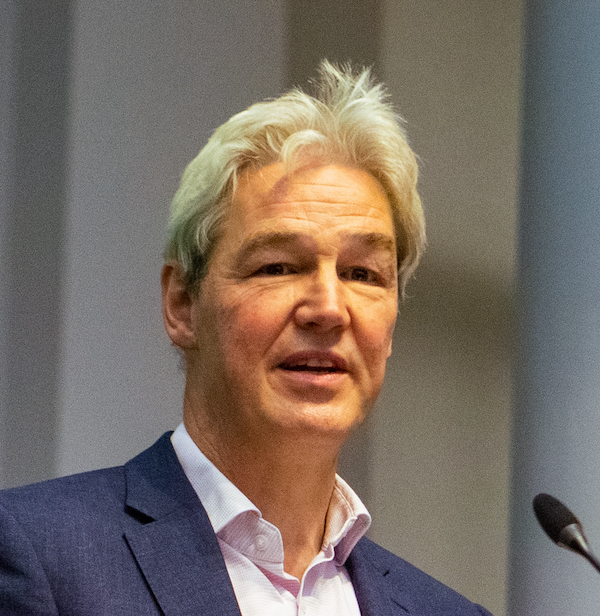 Short Biography Michael Kölling is the Vice Dean (Education) in the Faculty of Natural, Mathematical and Engineering Sciences and a Professor of Computer Science at King's College London, UK. Michael's research interests are in the areas of object-oriented systems, programming languages, software tools, computing education and HCI. He has published numerous papers on object-orientation and computing education topics and is the author and co-author of two Java programming textbooks. Michael is the lead developer of BlueJ and Greenfoot, two educational programming environments. He is a Fellow of the British Computer Society, UK National Teaching Fellow, Fellow of the UK Higher Education Academy, and a Distinguished Educator of the ACM. In 2013, he received the ACM SIGCSE Award for Outstanding Contribution to Computer Science Education.